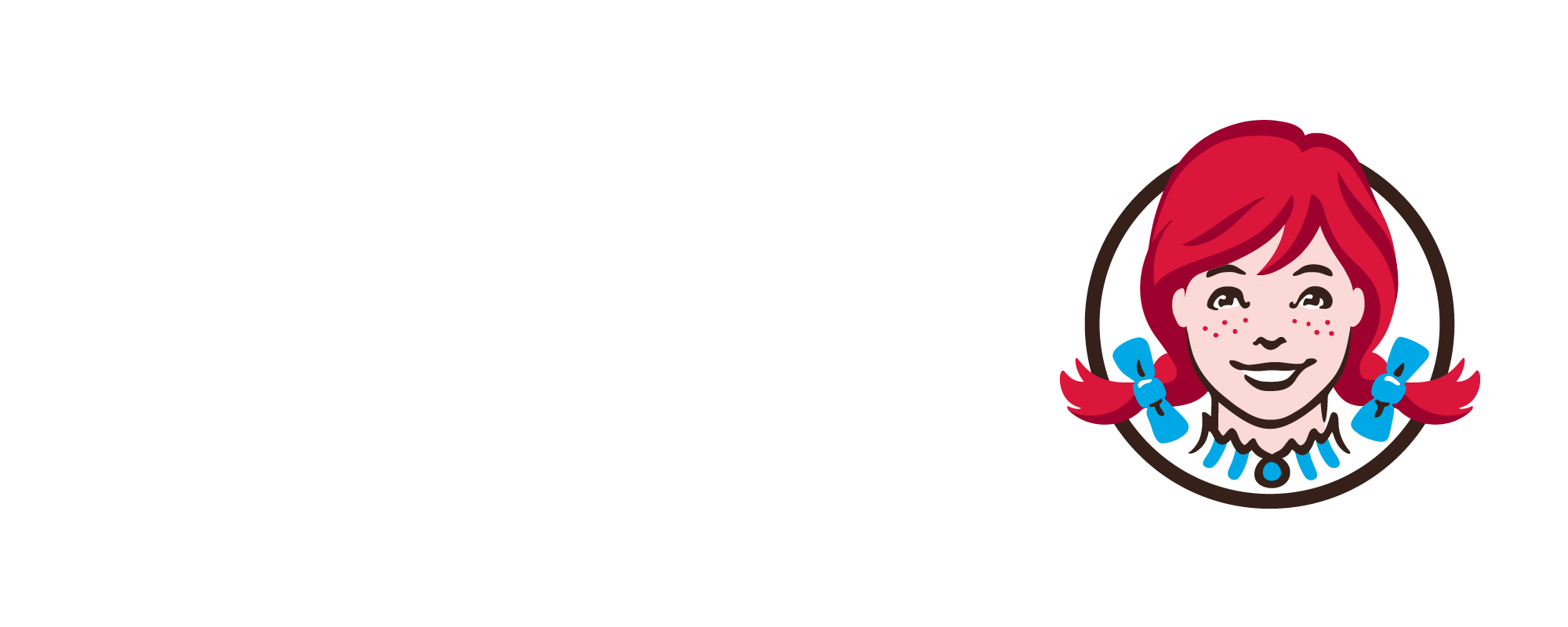 With just four words, Wendy's turned the biggest social network's biggest announcement into a headline for Wendy's core product: MEAT.
Wendy's, the No. 2 hamburger fast food restaurant in America, has become iconic for its brand voice, from "Where's the beef?" on television in the 1980s to Twitter roasts of its competition today. While primarily focused on our core differentiator of fresh, never frozen beef and roasting the competition's use of the inferior frozen beef, Wendy's social media has allowed the brand to go places that no other brand could. We've developed a cult following, established #NationalRoastDay as a national holiday and transformed Wendy's into material for pop culture. We use social media to vault to the top of consumers' minds in more unique and memorable ways than our competition, which matters when mealtime decisions are impulse decisions and the top-of-mind brand is the one that gets the visit.
So when Facebook — the largest social media company in the world, home to more than 2.89 billion users — announced that they were changing their company name from Facebook to Meta, there were billions of opinions.
But opinions don't become newsworthy until an expert or authority weighs in. And as the resident authority on opinions via social media roasting, Wendy's found a way to get in on the announcement.
By changing one letter to make Meta about our core product, meat, we tweeted that we were "changing name to meat," and soon those four words began taking off as users rapidly shared Wendy's roast. One of those users happened to be the founder of Twitter himself, Jack Dorsey. He wasn't the only one. Mentions of Wendy's across social media increased by more than 625% as our tweet generated more than 17 million organic Twitter impressions with an engagement rate 4.5 times our benchmark. Media began sharing it and generated more than 118 million earned media impressions. But perhaps the truest form of validation came when Mark Zuckerberg himself declared in an interview that Wendy's reaction to the name change was the best.